Angola's Ambassador Congratulates US Consortium for Winning $3.5B Contract to Build Refinery in Northeastern Angola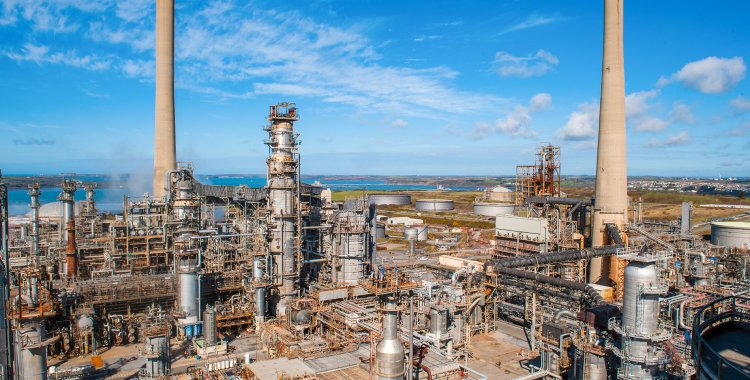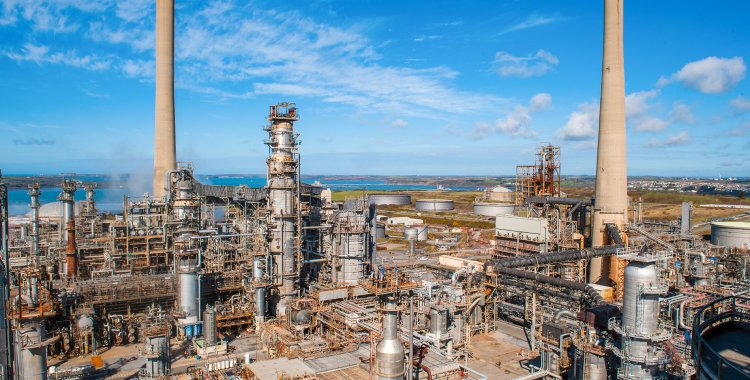 Award is Latest US-Connected Milestone in President Lourenço's Work to Reform and Modernize Angola's Economy
---
WASHINGTON, DC – Ambassador Joaquim do Espírito Santo, the Republic of Angola's ambassador to the United States, today congratulated Quanten LLC, a US consortium of private sector companies, on being chosen to construct the Soyo Refinery, a project that will strengthen Angola's domestic refining capacity, increase access to affordable fuel, and create an estimated 7,000 direct and indirect jobs in the country. Awarded by Angola's Ministry of Mineral Resources and Petroleum on March 15, the US$3.5B contract positions the US consortium to build, own and operate a greenfield 100,000 barrels per day oil refinery.
The Soyo refinery announcement comes on the heels of two other recent US-backed business developments in Angola championed by President João Lourenço that form important steps in the President's program to transform the African nation's economy. They include the granting of a mobile telecommunications operator's license to US-backed Africell and US-based Sun Africa's groundbreaking for what will be the largest solar energy project in sub-Saharan Africa.
"Under the leadership of President Lourenço, we are reforming and modernizing the economy of Angola, and we are doing it in partnership with the United States government and the American private sector," said the Ambassador. "I congratulate the US consortium on its winning bid for this critical refinery project, which is poised to play an important role in the transformation of our country's economy, enhance Angola's energy security, and support a more prosperous tomorrow for our people."
The US Ambassador to Angola, Nina Maria Fite, also hailed the Soyo Refinery announcement in a tweet issued Monday. "A strong #USAngola commercial relationship is good for the US and Angola. Congrats to the U.S. consortium of companies. . .on winning the $3.5bn public tender to build an oil refinery in Soyo! $2.5 billion in US exports supports US jobs," Ambassador Fite tweeted.
The US consortium includes American companies Quanten and Cisco, based in San Jose, CA, as well as KBR, TGT and American Exploration, based in Houston, TX.